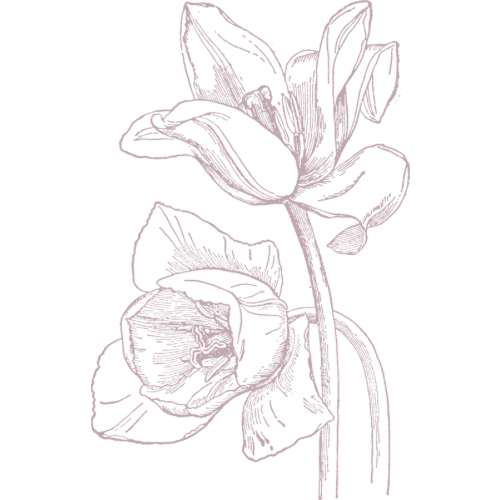 Wild Lily now has a beautiful collection of kids' photography attire available to hire!
No more spending loads of money to have your kids look photo-ready!
Download our Kids Catalogue here or contact us for more details.

Wild Lily boasts with an exquisite collection of flattering, flowy and romantic photographic dresses, available to rent.
Most of the dresses are stretchy and flexible and will fit a range of sizes.
Wild Lily Photography Studio

Wild Lily Studio, located in George, Western Cape, is a romantic cottage, decorated in white and soft neutral colours – perfect for a maternity/newborn photoshoot in a comfortable bedroom setting.

Wild Lily Nurture Products
Maternity & Nursing Clothing Range
How Do I Plan My Maternity Photoshoot?
Pregnancy is such a magical, beautiful and blessed time of your life. You do not want to miss out on capturing this life-changing time with a professional photoshoot.
Here are a few helpful tips on planning your photoshoot to help make it a pleasant and relaxing experience.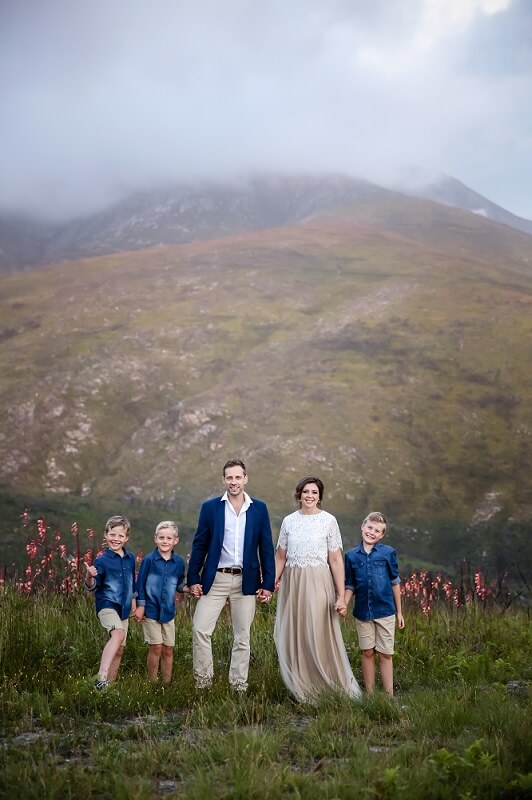 Help! What should I wear for our family photoshoot?
If you ever had a photoshoot done, you would know this dilemma! What should I wear? And the more participants in the family shoot, the more difficult the planning gets. We hope that this article will give you some pointers for colour coordination and a starting point for your planning!
Wild Lily was born when two friends, Ielse Roos and Esté Pelser, who are both boys-only moms, came together and started expressing their passion for girly dresses and beautiful family pictures.
It started off as a small photographic dress – rental business in George, Garden Route, SA, but has since expanded its scope to include services that compliments maternity- and family photography.
We work closely together with local photographers, artists and designers to help you capture those special moments in your life in an exceptional and creative way – and look your best while doing it!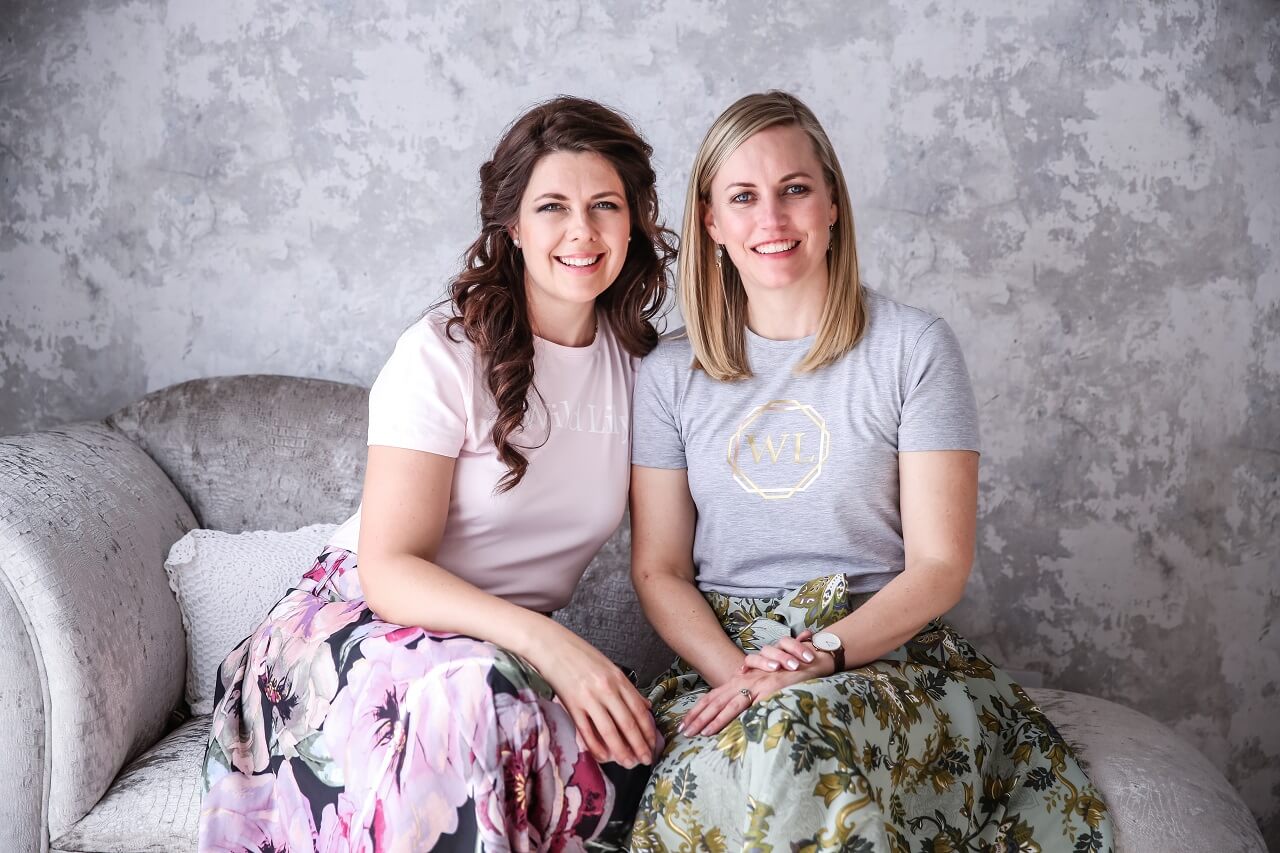 Location
George, Western Cape 6529
South Africa